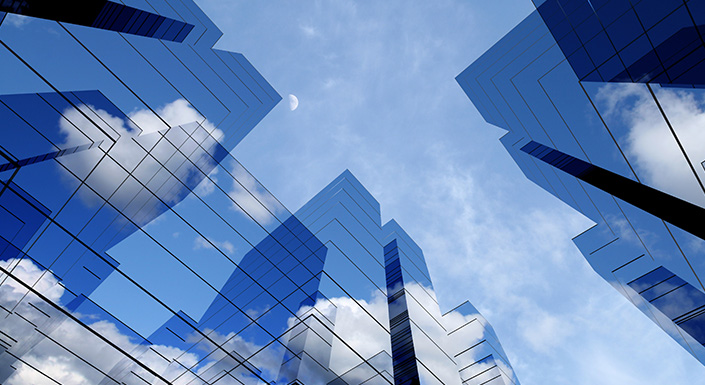 Exhibition Participation History
#KOREA BUILD WEEK 2023
#KOREA BUILD 2022(COEX)
#KYUNGHYANG HOUSING FAIR
#2022 Gwangju Kyunghyang Housing Fair
#2022 Korea Build (KINTEX)
#2021 KOREA BUILD (COEX)
#KOREA BUILD 2021
Company Overview
Representative
Kwak Won-taek
Company Type
Manufacturer
Address
180-5 Yeongok-gil, Ipjang-myeon, Seobuk-gu, Cheonan-si, Chungcheongnam-do
Representative number
+82-504-1361-0020
Company Introduction
ECO Bath is one of Korea's leading manufacturers of environment-friendly unit ceiling for bath.
We sell our products under the brand name ECO Bath and also OEM service for many famous Korea and international brands.
All of our products are made using eco-friendly materials and modern manufacturing processes operated by expert technicians.Furthermore,our dedicated R&D team is constantly working on new and innovative products that are elegant, durable and eco-friendly.
WHY ECO Bath?
We are expert in unit ceiling for bath.With over 10 years of experience,we offer advice and design consulting services for custom made that can meet a wide range of customer needs.Therefore,our customers can be confident that we will always strive for excellence in our production process to ensure that we can deliver the highest quality products.